Collaboration across disciplinary boundaries offers new approaches to the wicked problems of our time … Good quality interdisciplinary education is therefore increasingly valuable for the graduates of the twenty first century. Assessment is a key part of this puzzle.
The Multiple Measures team has developed this online tool and website to inform the assessment design for your developing or delivered ID teaching. It includes a rich library of ID examples that can be searched using the filters that were developed in the project. The filters focus on the Student Cohort, Learning Outcomes, and Pedagogy. The tool will help you to find good comparators for benchmarking to inform your ID assessment design.
Multiple Measures: Benchmarking quality assessment tasks to facilitate interdisciplinary learning in the creative arts and humanities (ID 14-3909) is an Innovation and Development project funded by the Australian Government Office for Learning and Teaching. The project focused on interdisciplinary (ID) learning and teaching that included the creative arts and humanities. It has investigated ID assessment design in undergraduate and coursework masters units/courses/subjects.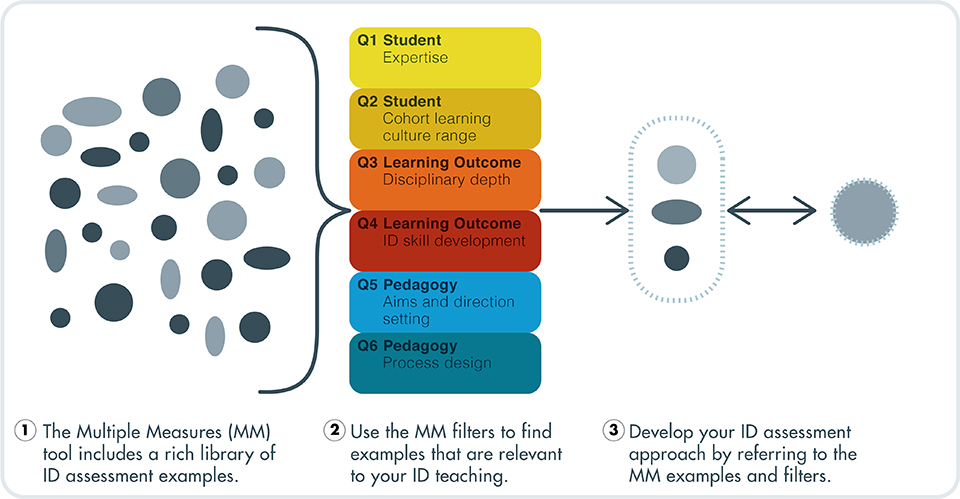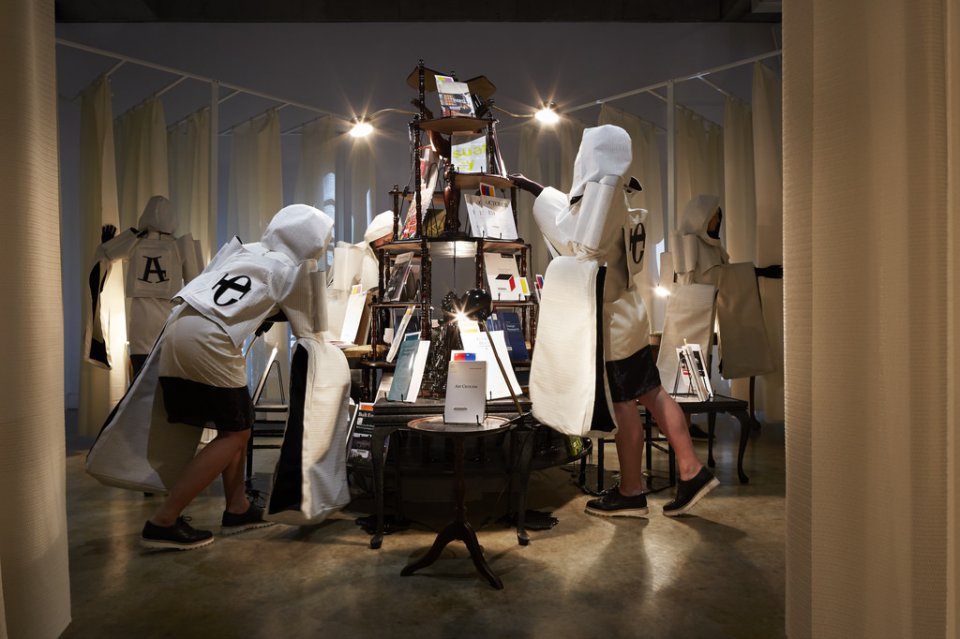 The Abstract, 2015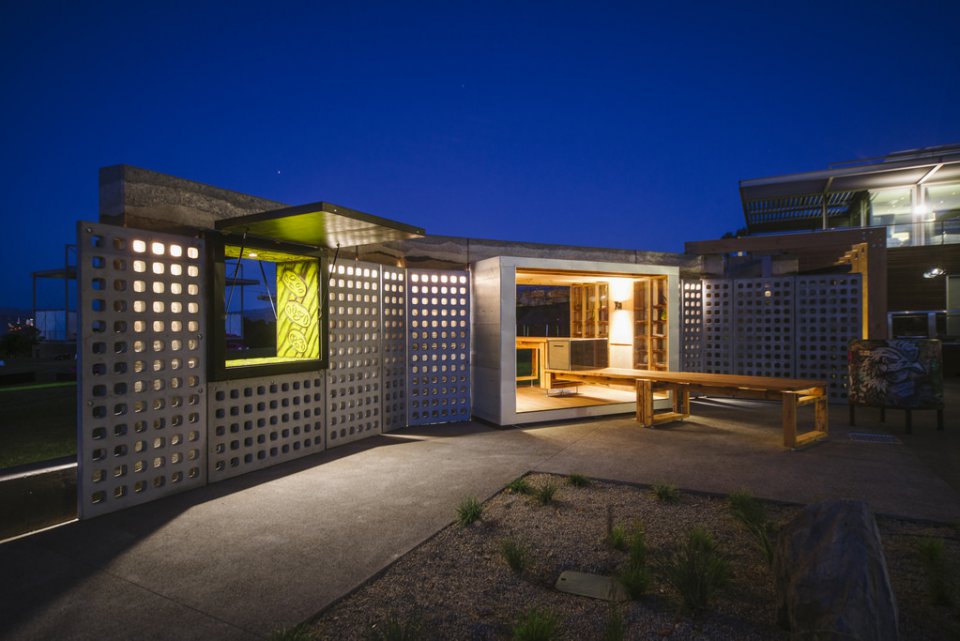 River Derwent Heavy Metals Project, 2013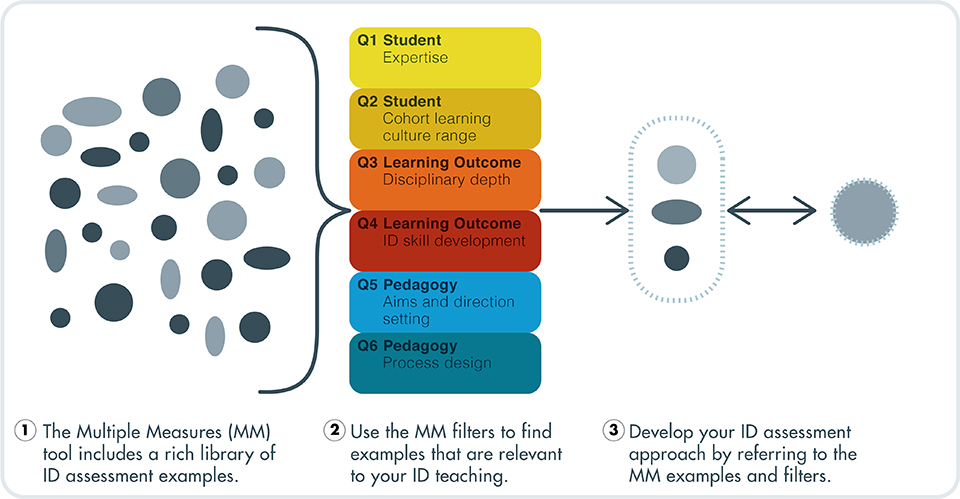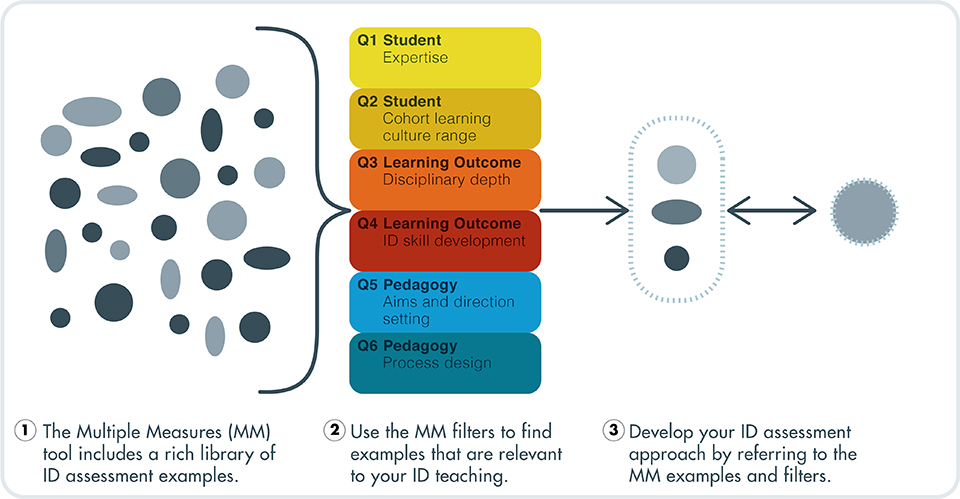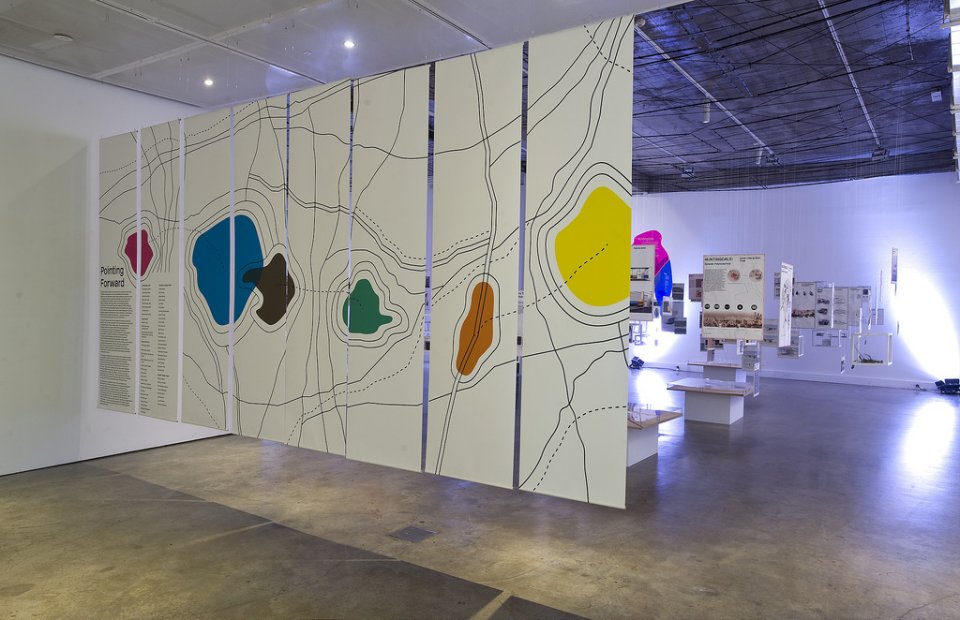 Pointing Forward, 2014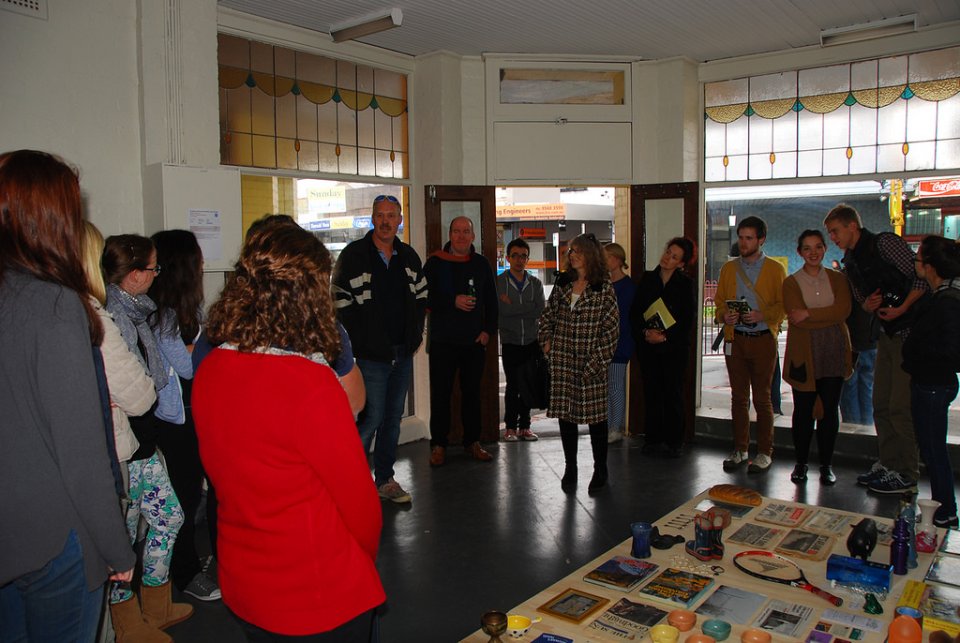 Murrumbenna Exchange, 2012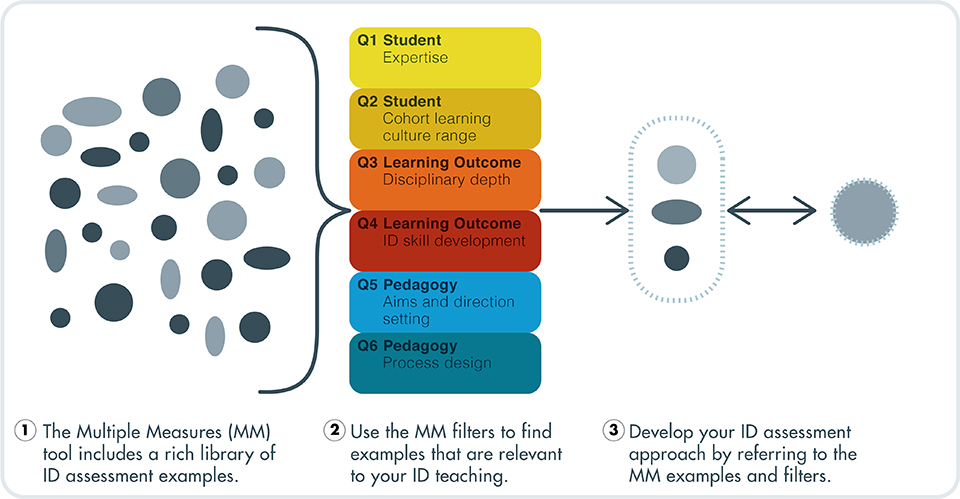 Environment: Studies in the Field, 2013
Multimedia Design Studio & Producing Digital News, 2015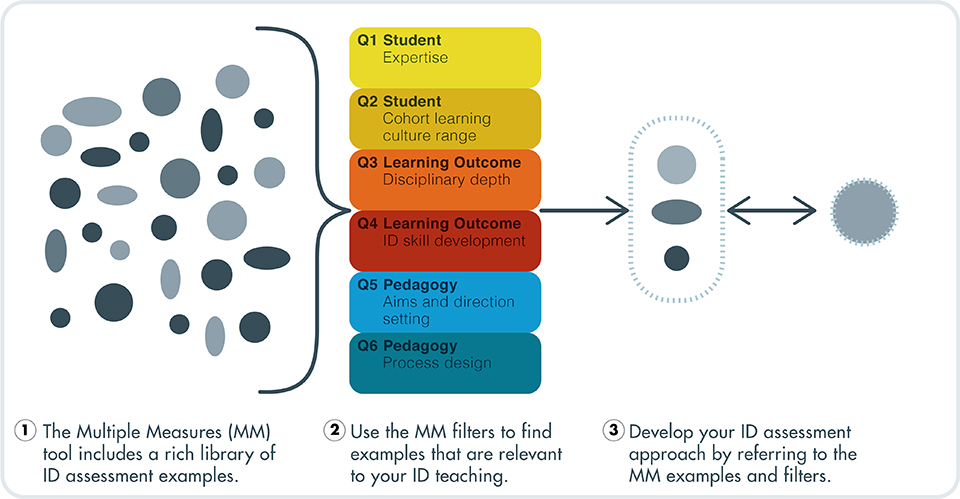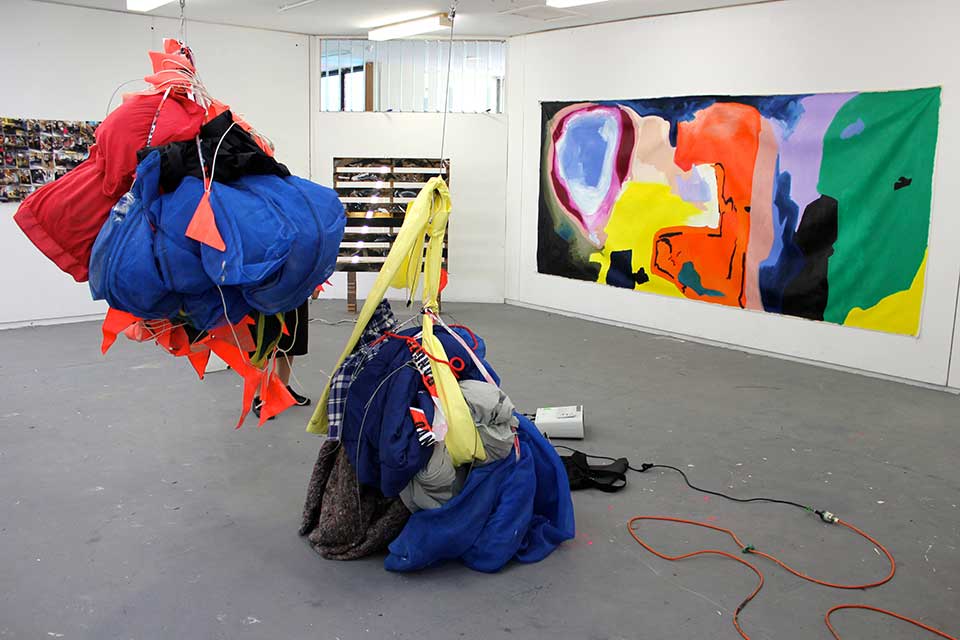 Studio Art Practice, 2014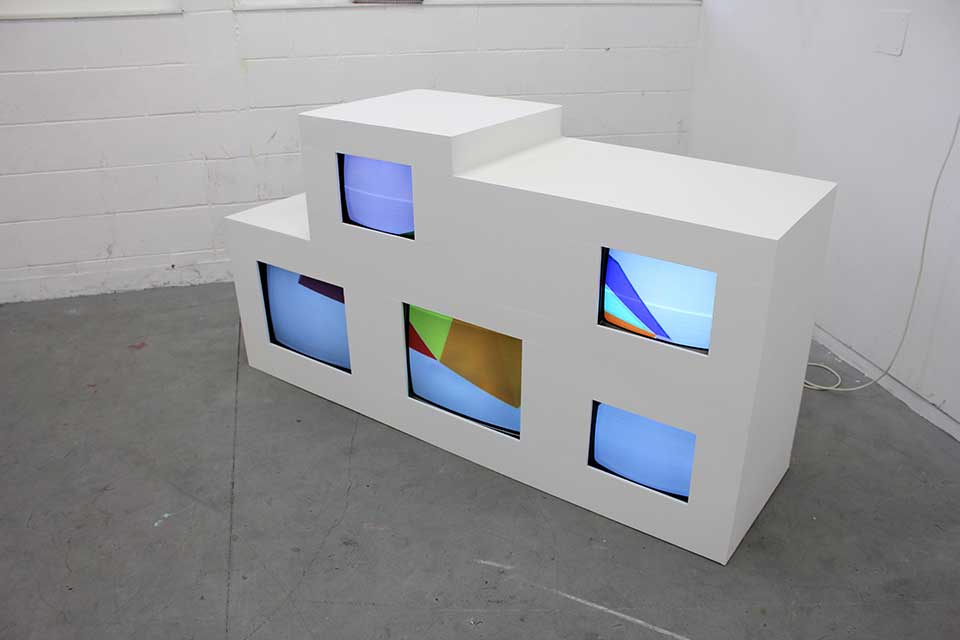 Studio Art Practice 2
The Multiple Measures Tool has been informed by an outstanding collection of papers and references and we are pleased to share these with you. The team also developed a set of working definitions and support papers for the project and users. Many of these links are also available from within the Multiple Measures tool, as well as on our papers and references page. The MM tool has been optimised for latest versions of the most commonly used browsers. If you're experiencing any issues with the MM Tool please update your internet browser to the latest version.
The Multiple Measures Project team was led by Dr Kate Tregloan, Monash University, and included Professor Kit Wise, University of Tasmania; Mr Graham Forsyth, University of New South Wales; and Professor Su Baker, University of Melbourne. Project Co-ordinator Dr Debbie Symons, Monash University.
Support for this publication/activity has been provided by the Australian Government Office for Learning and Teaching. The views expressed in this publication/activity do not necessarily reflect the views of the Australian Government Office for Learning and Teaching.

Unless otherwise noted, content on this site is licensed under the Creative Commons Attribution-ShareAlike 4.0 International License. Information on the creative commons licence can be found at: http://creativecommons.org/licences and http://creativecommons.org/licenses/by-sa/4.0/